BUILDING.co is Miami's premier collaborative workspace designed for growing companies and individuals serving the tech ecosystem. 
Inspired by one of the worlds sexiest cities in the world: Miami, Building is a coworking space that defines all the new things that are happening in the city: art, technology, fashion, etc. 
Bright, extremely cozy, eclectic and very creative, these are some of the ways to describe BUILDING, an exciting new co working space created for tech entrepreneurs. The beautiful place where dreams come true is located in the heart of Brickell, Miami´s Financial District.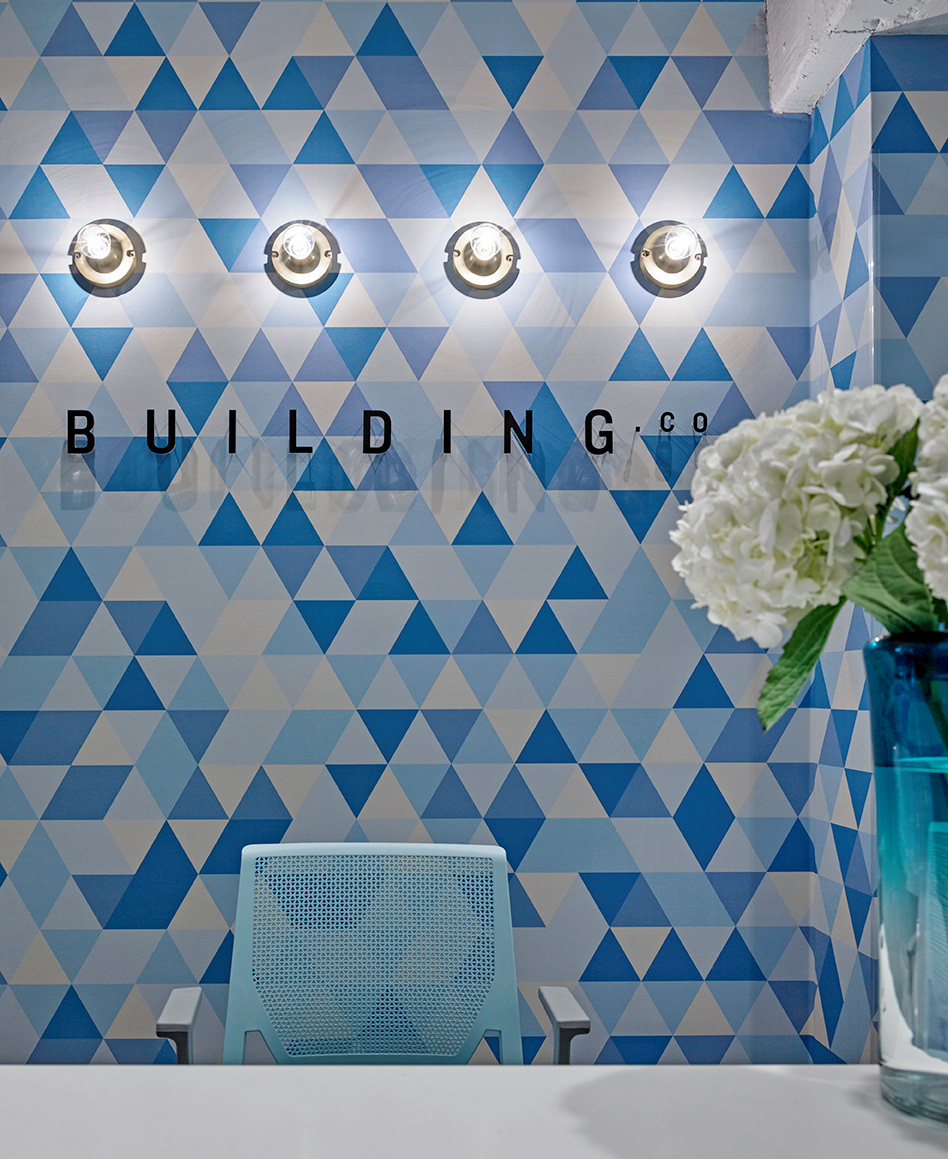 Including the aesthetic of Miami into this assignment was the one of the designers´ main purpose. The premise was: In a city as bright and fascinating as Miami, people want to feel like they´re outside even when they´re working indoors. But how can you define and unify this stylistic identity for a city as diverse as Miami?
With this in mind, the designers created the concept: "Sexy City" where they succeeded at including many of the city most important stylistic characteristics. Mid century modern, art deco, cozy and vibrant atmosphere were carefully put together to make a whole new world. A fascinating color palette blends impeccably with a clean architecture and contemporary design to promote originality and creativity.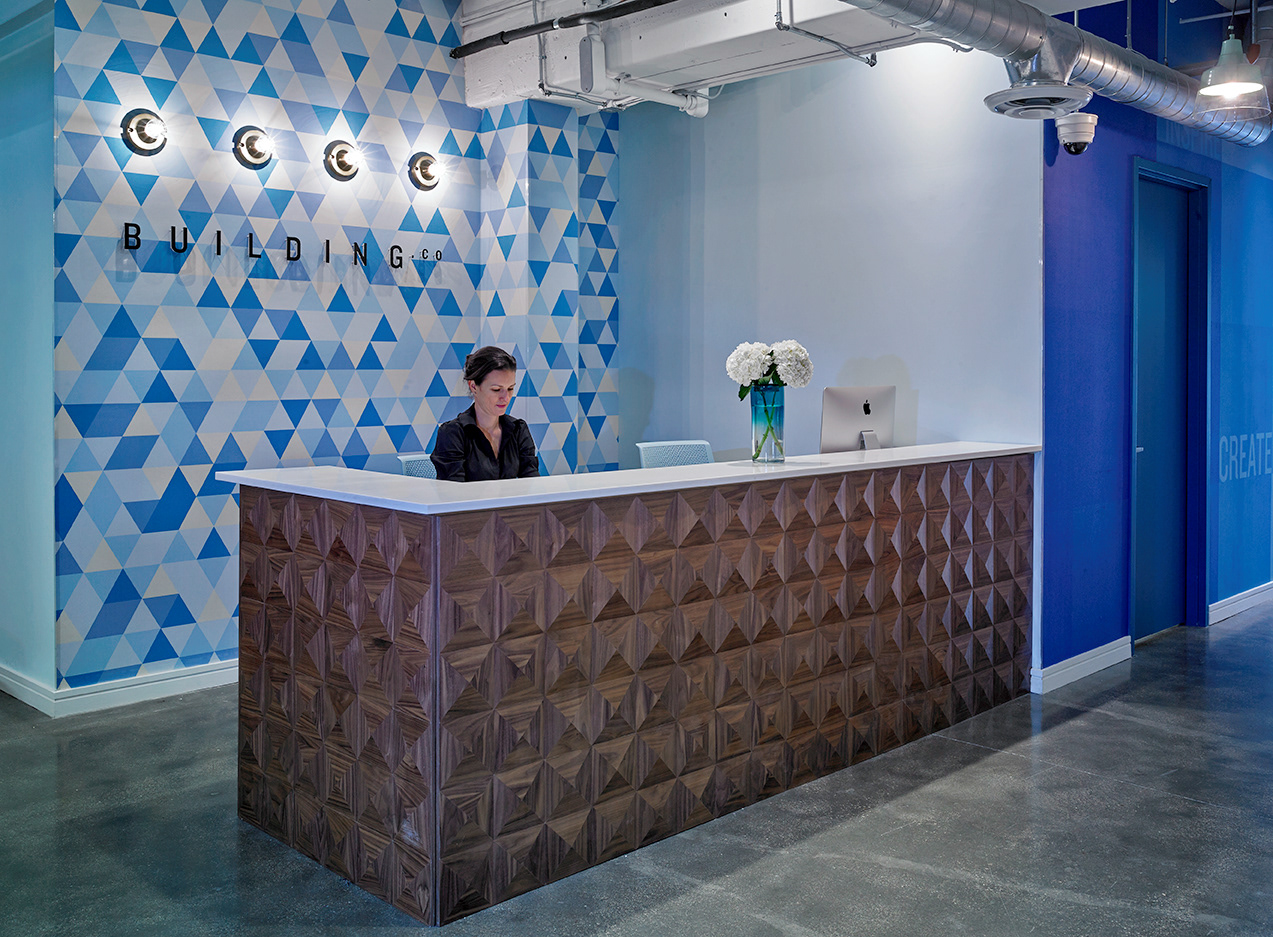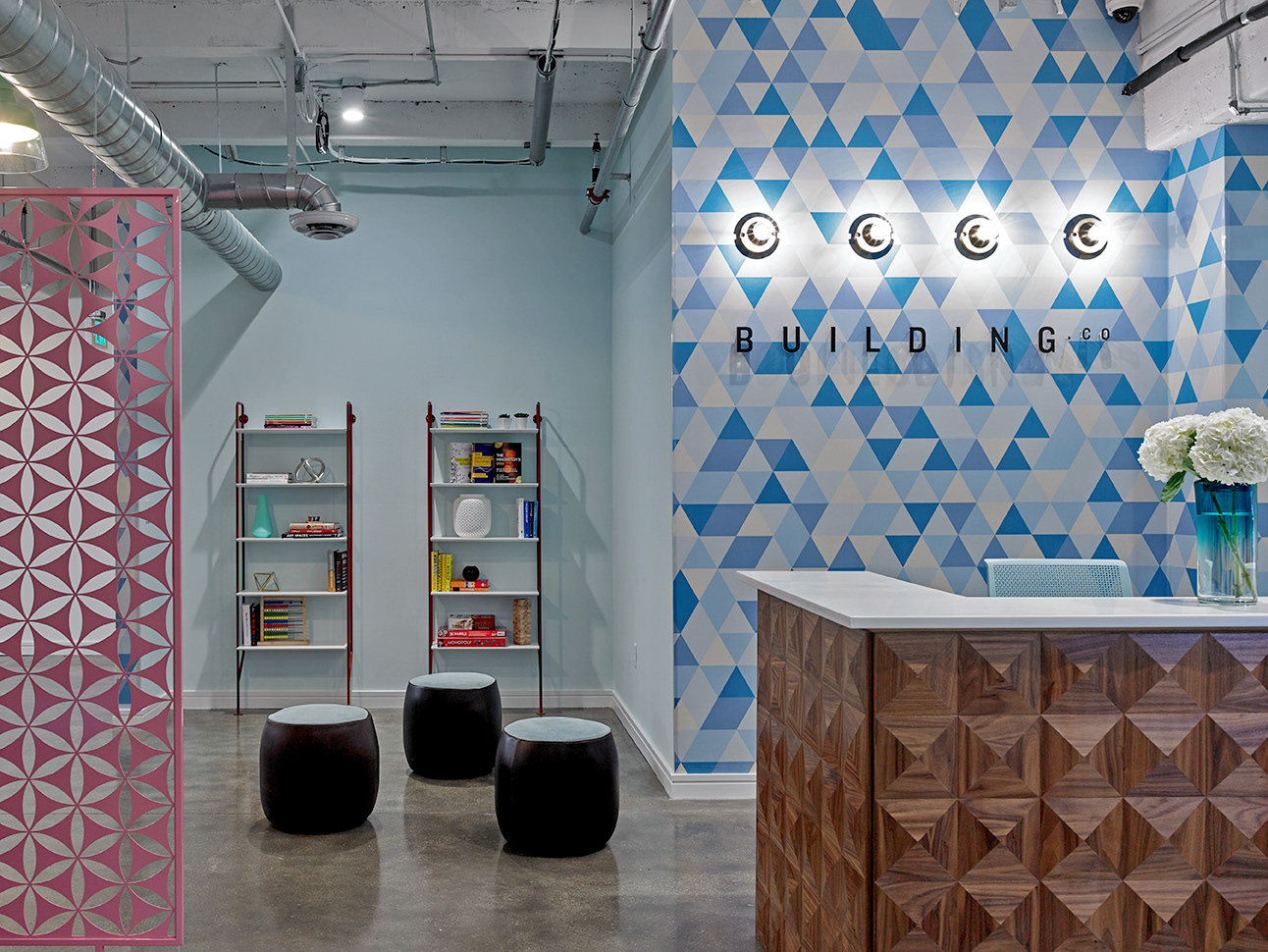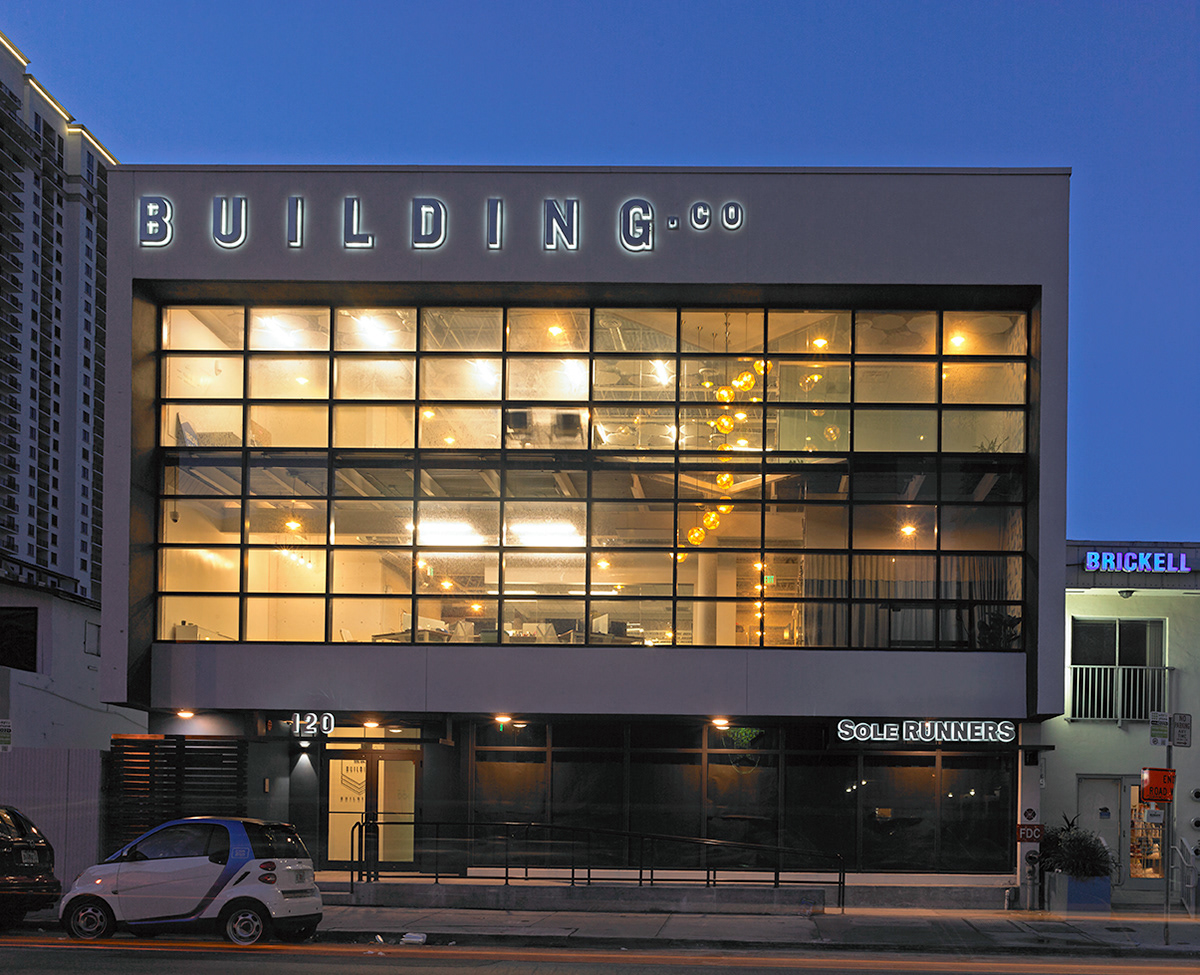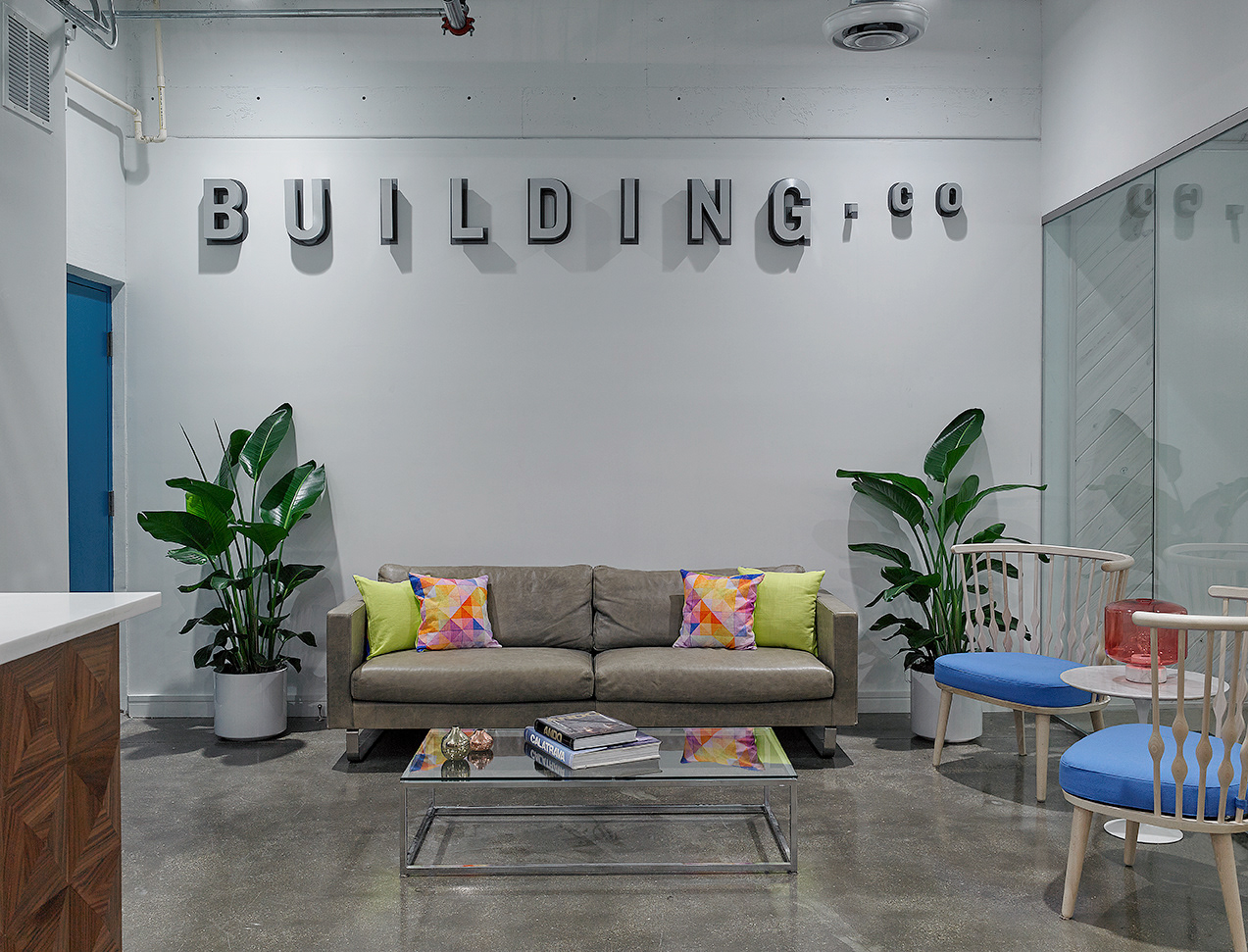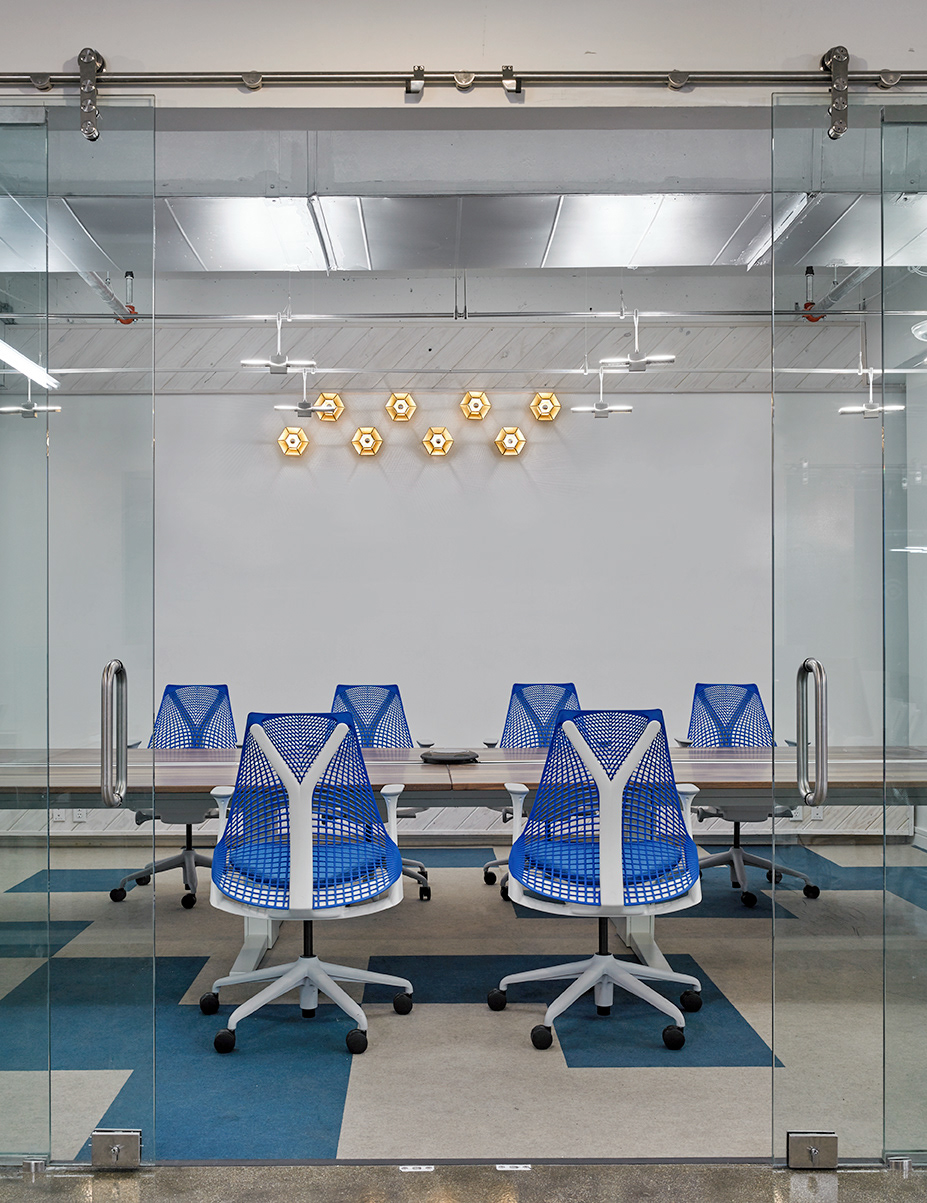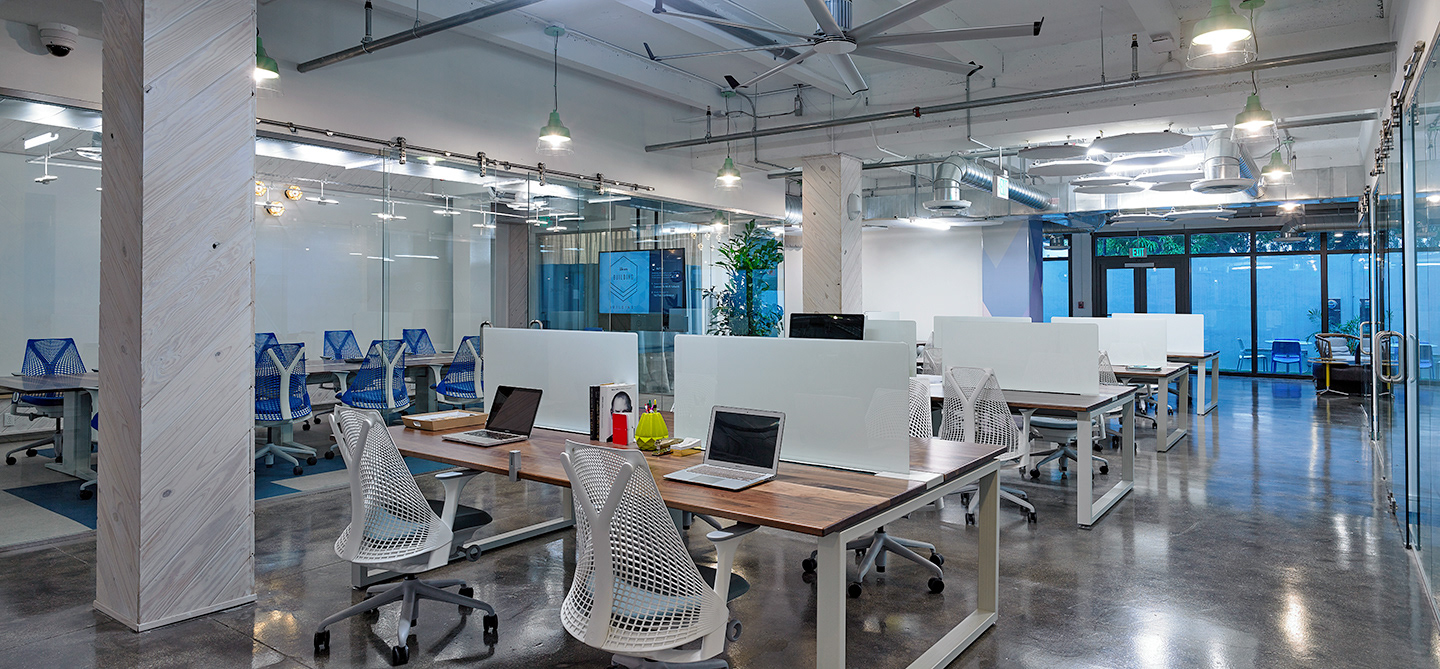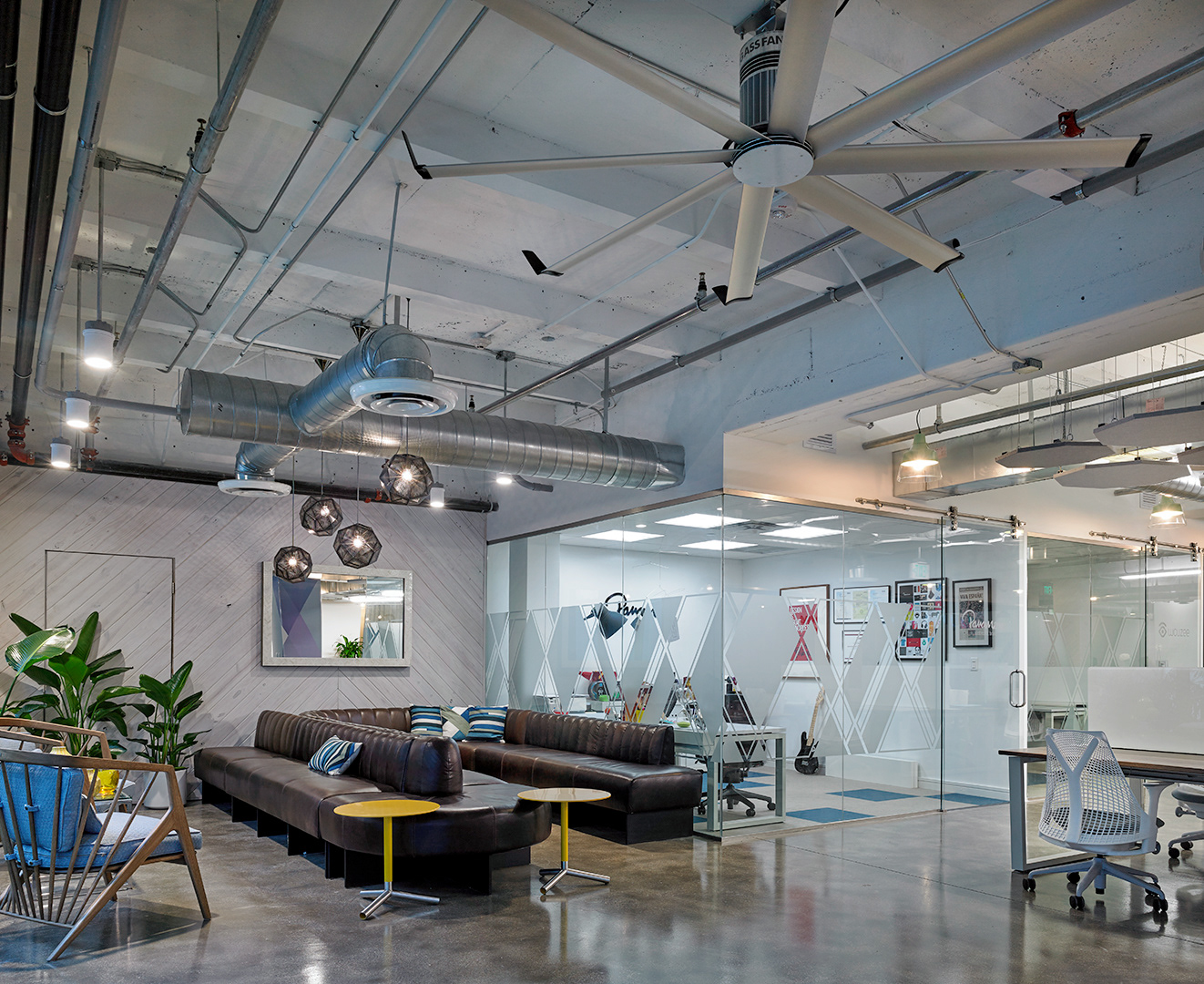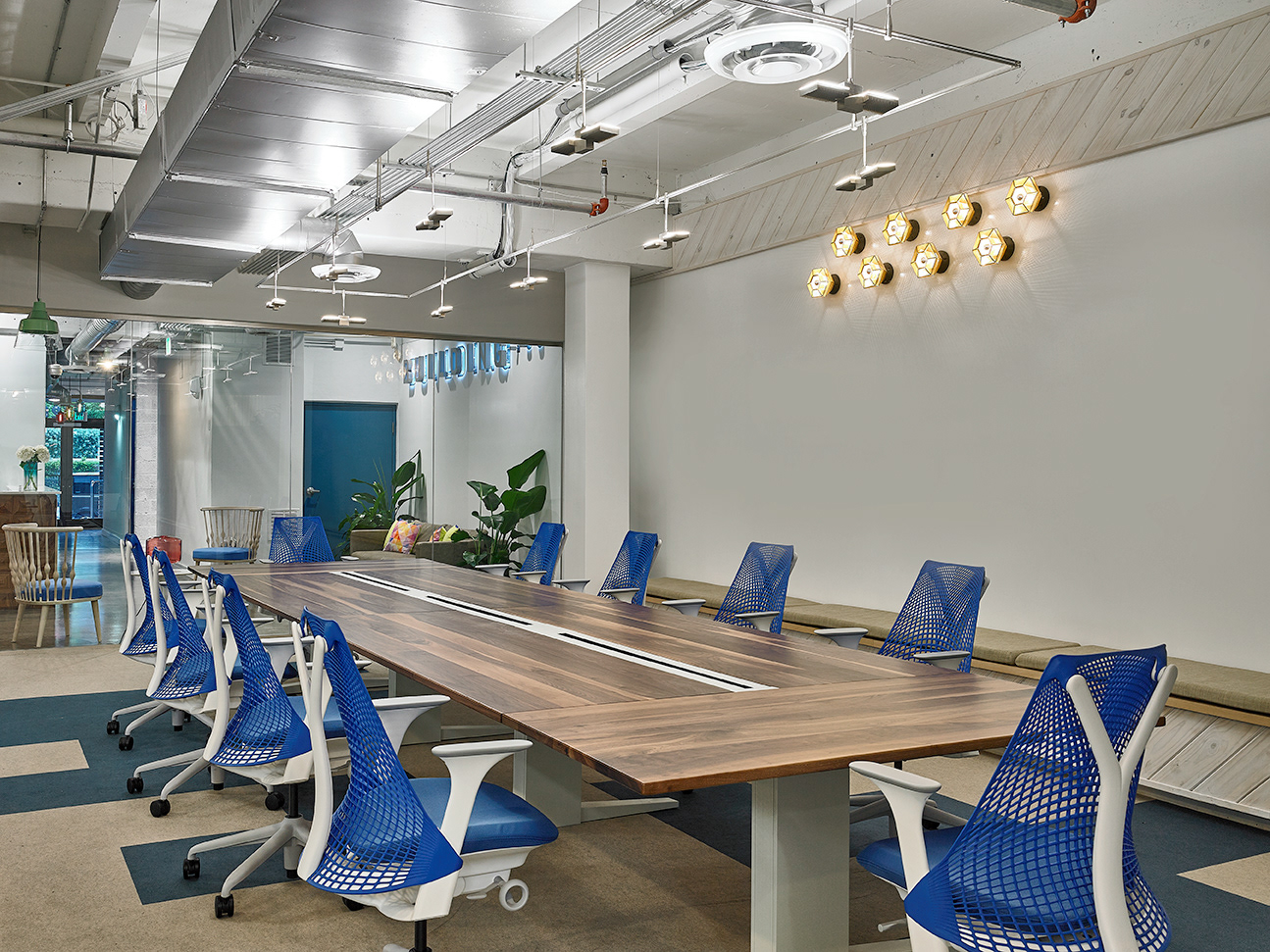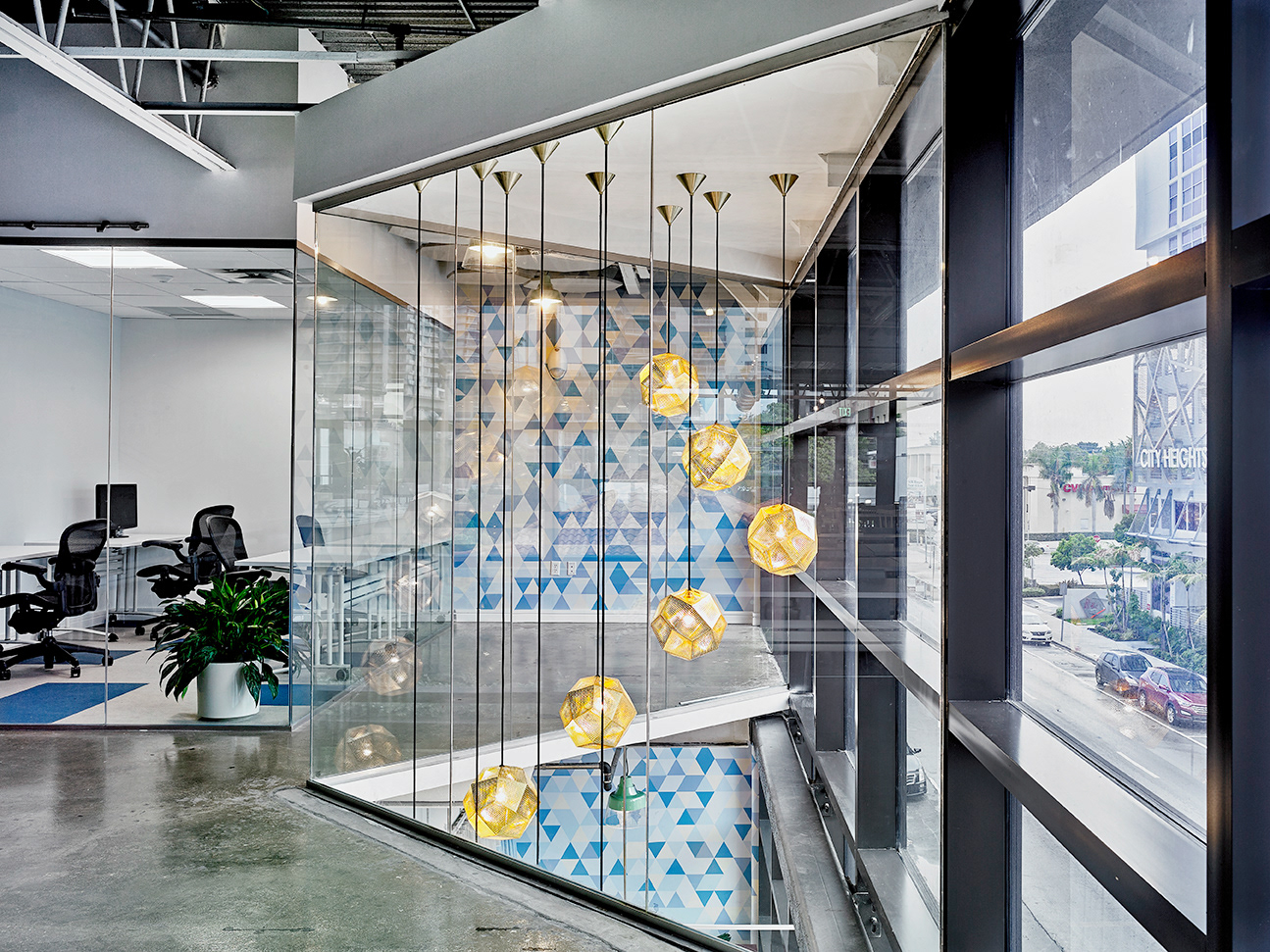 Another important idea behind the concept is to promote co-learning and connectedness between its users in order to encourage co-working and networking between members. The layout of the whole space was designed to achieve this goal and is reflected on every aspect of the project. Every floor in the building was conceived to nurture both personal and group work